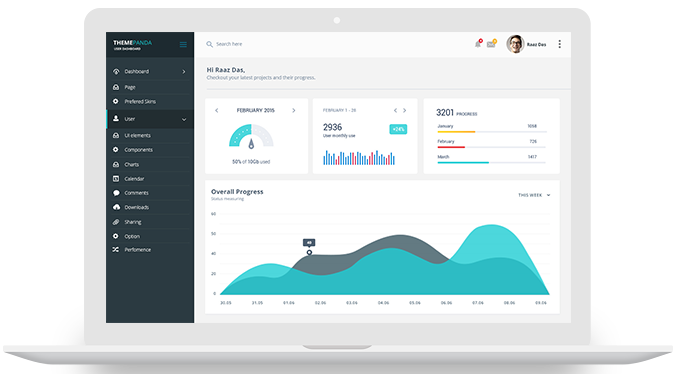 Maximize Your Online Visibility with Search Engine Optimization
At TargetSend, we understand the power of visibility in the digital world. That's why we offer comprehensive Search Engine Optimization services, designed to boost your website's ranking on search engine result pages and enhance your online presence.
We approach SEO with a keen understanding of its multifaceted nature, focusing not just on keywords but also on the various elements that contribute to a well-optimized website. From meta tags and site architecture to content quality and backlinks, we take a holistic view of SEO that ensures your website performs exceptionally well in search engine rankings.
Organic Traffic - Increase
Average Visit Duration - Increase
Pages Per Session - Increase
Our Search Engine Optimization Core Services Include:
ORGANIC SEARCH
At TargetSend, we specialize in crafting data-driven SEO strategies to boost your website's visibility and drive organic traffic. Our team of SEO experts conducts comprehensive keyword research, on-page and off-page optimization, and continuous monitoring to ensure your business ranks high.
ON-PAGE SEO
On-page SEO is crucial for improving your website's visibility. We focus on optimizing various on-page elements such as title tags, meta descriptions, and content for keywords. This helps search engines understand the content of your pages, leading to better rankings and increased visibility.
Virtual Marketing
Expand your business reach with our Virtual Marketing services. At TargetSend, we utilize digital channels and tools to effectively promote your brand to a global audience. From email campaigns to webinars, we tailor our strategies to meet your specific business goals and target audience.
Website Analysis
Understanding your website's performance is crucial in the digital world. At TargetSend, we provide insightful web analytics services that track, report, and analyze your website data. Gain valuable insights into your audience's behavior and preferences, and use this data to optimize your digital strategy.